Project was presented during the monitoring visit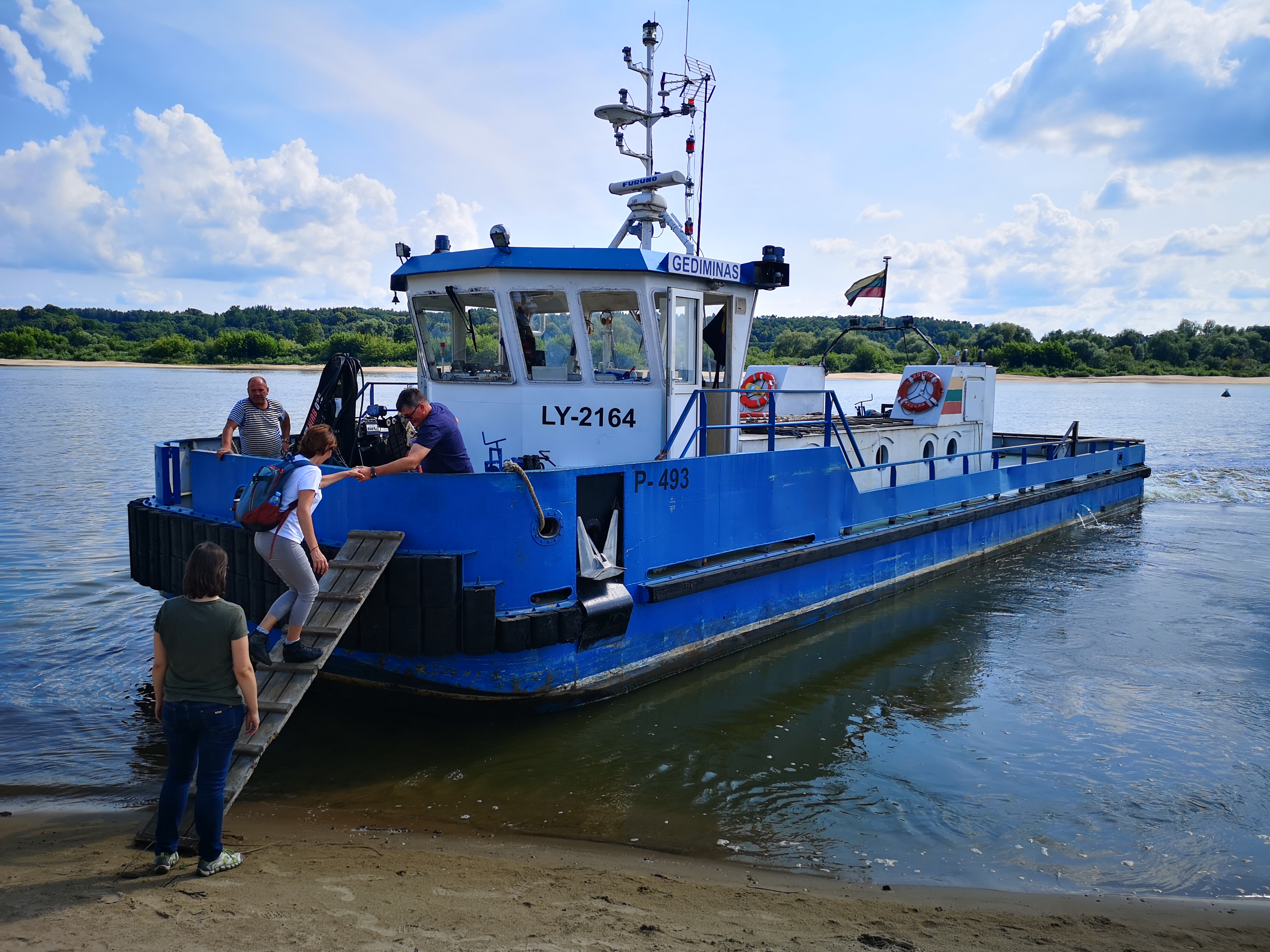 On 20-21 June 2019, the external monitoring team - Viktorija Maceikaitė and Rūta Kuriene met project staff – representatives of the Lithuanian ornithological society, Inland Waterways Authority and Administration of Nemunas Kilpos Regional Park. During this meeting the external monitoring experts in detail presented requirements of the EU LIFE Programme, while project team discussed the progress of project's activities and long-term impact of the implemented practical conservation actions.
After financial and administrative check of project activities, a visit to the project territories was organised and two project sites were visited: Lake Niedus island in Lazdijai district and Nemunas river islands near Lipliūnai settlement in Druskininkai municipality. After practical conservation actions were implemented on islands of Nemunas river near Lipliūnai, the site was occupied by numerous Common and Little terns, gulls and waders. The second day of the visit was devoted to visit of newly established islands in Nemunas river between Kulautuva and Smalininkai and near Vilkija. Participants observed Common and Little terns with chicks as well as a few pairs of Little terns, which occupied just recently poured island.
The project achievements were positively assessed by the external monitoring team.
Photos by Marius Karlonas
All heading's news: